Hi! Just a short entry for some (shameless) plugging (and God I missed doing this):
I have two stories now up on two publications this week.
The first is
"Fifty-Five Percent"
, a light romantic science fiction flash story, now up on
Everyday Fiction
.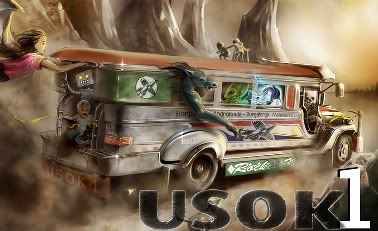 The second is
"The Coming of the Anak-Araw"
, a fantasy story set in a world based on pre-Hispanic Philippines, is now published in the
first issue
of Usok, the new online Philippine speculative fiction magazine by
touyatouya
's new imprint,
Rocket Kapre
. The story's actually part of the same series of stories as "The Storyteller and the Giant", and the novel in my head that I could never get around to writing, sigh.
Comments on both stories would be very much loved! :D